I Like Local


Role: Visual Editor

Field Research, Photography, Videography, Copywriting

I Like Local is an impact travel marketplace where you can directly book authentic travel experiences with local people and community organizations in Africa and Asia. It strives to bridge the gap between cultures by bringing people together through immersive travel experiences that create meaningful connections and lifelong memories.

Travel can transform economies and improve the quality of life in communities worldwide, which is why ILL aim to empower local people by connecting them with free access to the global travel market.
To achieve a deeper understanding of the organization partners in Indonesia, I conducted field research for documentation and sourcing local hosts in rural Java and Bali. This consists of various activities such as interview, writing, photography, and narrative building. Below are some documentation from various hosts.
Type of Experience:

Homestay
Farmstay
Class/Workshop
Environmental Experience
Cultural Experience

Handani's Family
Bantul, Yogyakarta
In the heart of Bantul regency, Handani's family embrace people with open arms. They're doing tourism business at the heart of their own home. They turned their backyard into a complex of homestay made of bamboo and recycled materials. Besides promoting a
living with local
experience, they also educate their guests on minimum waste practices.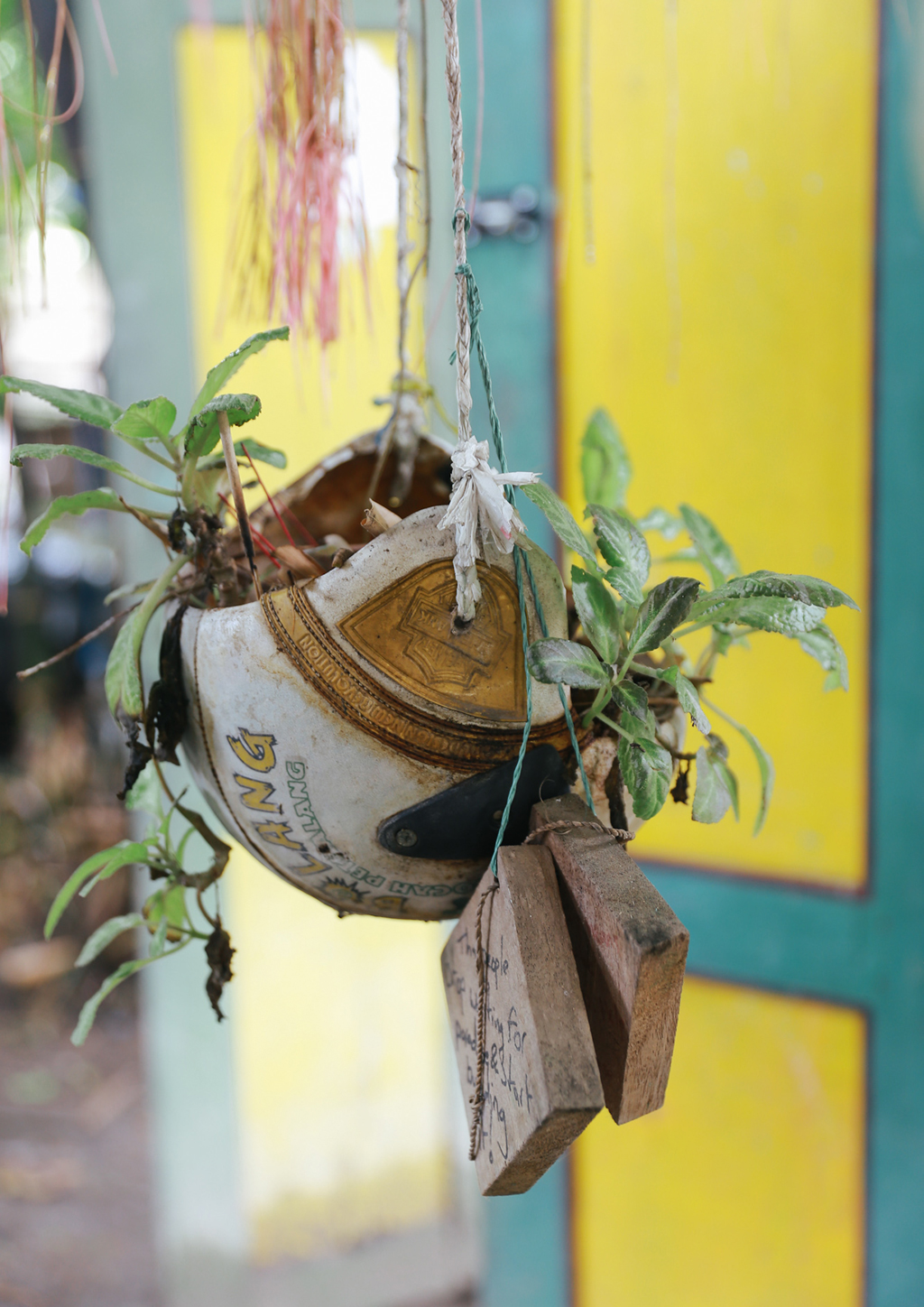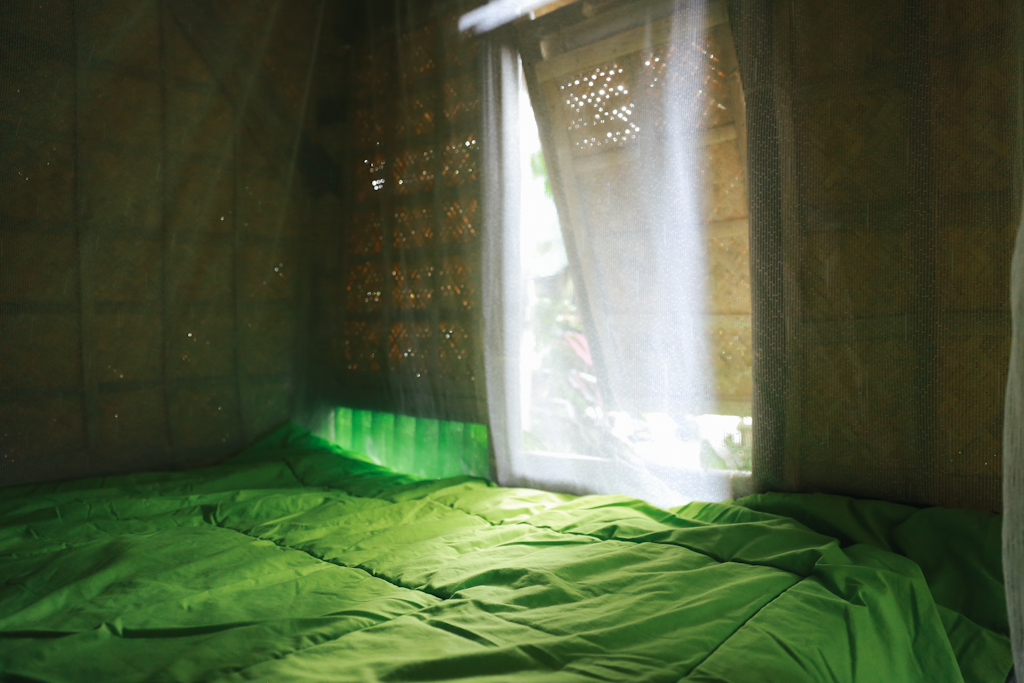 Organic Farm Stay
Sukabumi, Java
Refferal Card


Refferal Card design that was distributed in various urban spaces: co-working space, community hub, hostel to reach the organization desireable audiences. I was assigned to manage partnership and strategy on the ground for Indonesia market.

Website Overview