Indoestri Makerspace
Public Relations, Art Direction, Communications Strategy

INDOESTRI is an accessible and innovative 2000 m2 makerspace located at West of Jakarta with vast designated areas for woodwork, metalwork, and heavy industrial machinery, as well as programs for the curious to experiment and learn.

Why should a creative space exist? As we become more urban, and being constantly fed the digital experience, a yearning to include craftsmanship and experience that are practical in our lives is growing ever stronger. Ultimately, it's about focusing on something and actually enjoying it. It is not about getting it right on the first try. The journey, and results, is to be enjoyed, fully.

Indoestri Core Values
Youth
Process
Community
Art Direction

Photography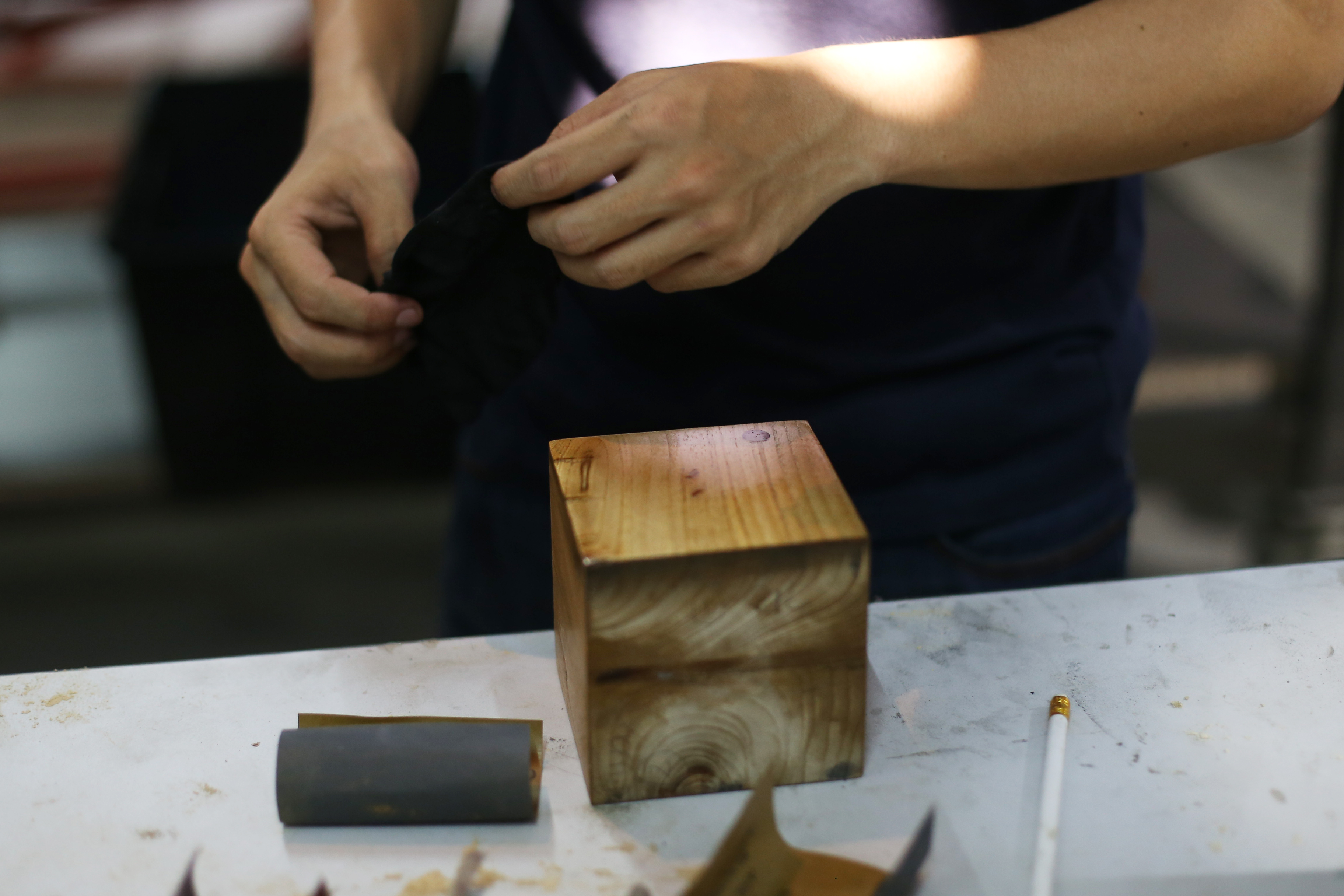 Program Development

INDOESTRI LONG HAUL is an intensive 6-week program developed to gauge your sense of self-discovery and self-awareness in design thinking and creative abilities. Here, we emphasize on your ability to create, experiment with ideas and prepare yourself for the business stage while also enriching your life skills. Expect yourself to approach life and businesses through a different perspective, in completion of the program.
Offline Activation, inviting visitors to answer the big question:
What do you want to do in life?