Towada Arts Project


As published on DestinAsian Indonesia
Art & Design Issue
Editor: Cristian Rahadiansyah

Being called the world's senior citizen, Japanese are among the longest-living people on earth. In the northern part of Japan, a city called Towada in Aomori prefecture were not only facing a declined number in birth rate but also a mass exodus problem.

Overseeing this problem, the city that was a military horse' basecamp back in the days launched ArtsTowada, with one of their most ambitious projects called Towada Art Center. The facility hosts more than twenty artworks by commissioning international and Japanese renowned artists like Yayoi Kusama and Ron Mueck.

By incooporating art and design in both public spaces and facilities, they strive to revive the livelihood of the city.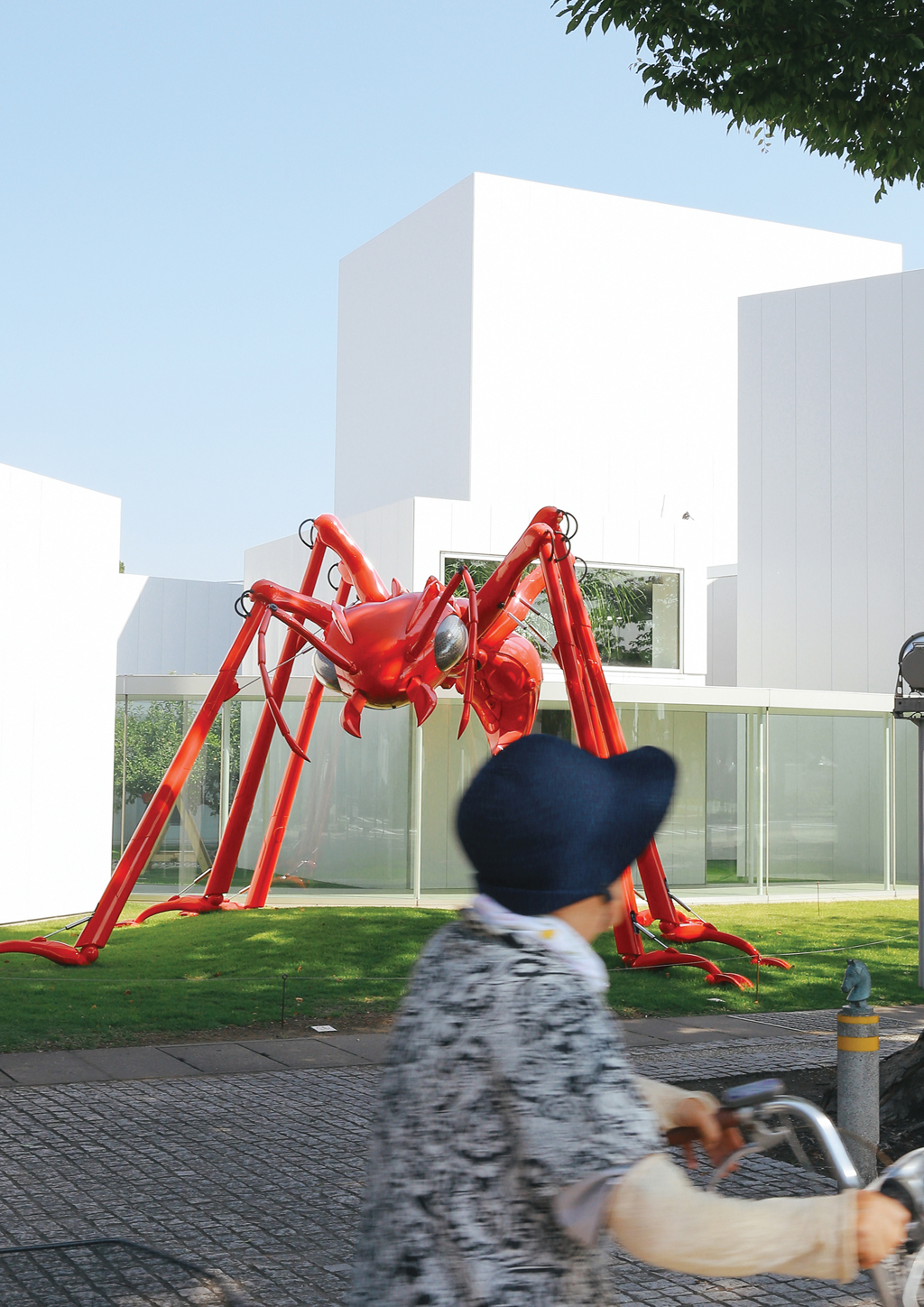 When we thought the odds on finding tourists were so slim, we accidentaly met two old couple who runs an Indonesian restaurant called Garuda.